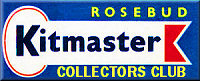 Kitmaster Model Railways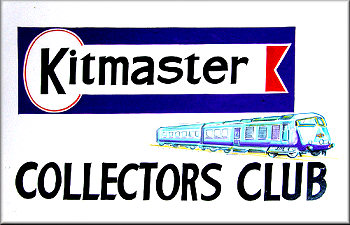 The Kitmaster Collectors Club was formed in 1990 by a small group of enthusiasts to document the history of Kitmaster models and also to help and encourage the collecting of them. It is a non-commercial organisation which aims to link collectors together for the exchange of archive material, advice & information. Funds generated through kit sales are used for the day-to-day running of the club, to expand and research the Kitmaster archive, to prepare and distribute promotional material and to secure important kit collections for the club when these come on to the market. Members receive first refusal on all kits in club stock through the regular sales list. The club also provides an exclusive forum for the buying, selling or swapping of the kits. The club has over one hundred and fifty members worldwide and many associates.
Index and Links to Club Pages
For more details of the Club see their Web Site
or contact the Club Secretary, Stephen Knight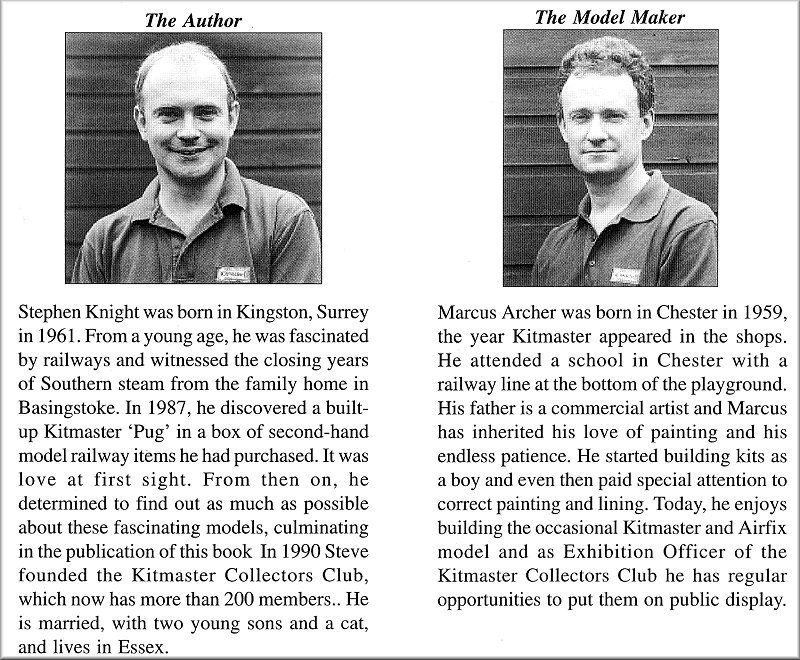 taken from the introduction to Stephen Knight's book
A special thank you to the Secretary of the Kitmaster Collectors Club, Stephen Knight. He has recently provided me with some of the Clubs library of images. These are slowly being added to the Site to augment my own photographs. Where the Club images are used they are accompanied by the

logo.
Dave McCarthy, Webmaster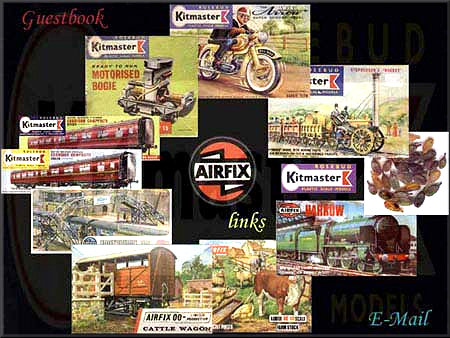 The Original Kitmaster Site front page Logo: Kitmaster Central
Mail: Kitmaster Model Railways